The diversity of nature is a fisherman's paradise
Once fishing in Japan was one of the ways to survive, but over time it has become just a pleasant and exciting hobby. Today there are a lot of opportunities to fish - even throw a rod into a river or lake, or even go out to sea for deep-sea fishing. Even in big cities like Tokyo and Osaka, there are places where you can fish. This just goes to show how important fishing is to the Japanese.
What types of fishing are available in Japan?
The mountainous terrain makes the country ideal for fishing with a rod. Due to the abundant melting of snow, the mountains throughout the country are full of rivers and streams in which fish are found.
Lake Akan at Akan Masyu in Hokkaido is very popular with fishing enthusiasts. Another favorite place for anglers is the Japanese Alps in the prefectures of Gifu and Nagano. The rules for purchasing a fishing license are different everywhere, so check the actual information before setting off.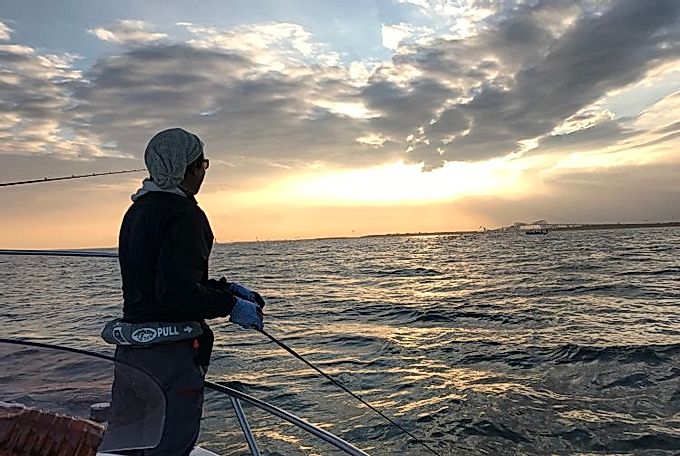 Go deep sea fishing
Deep sea fishing is very developed in Japan. Many companies and tour operators on the coasts offer guests organized trips to the sea - to "hunt" for wild fish and other inhabitants of salt waters. To make the adventure without problems, it is better to book a tour: going to sea alone is difficult and risky. The tour organizers will show and tell you everything you need and take you to the most fishy places.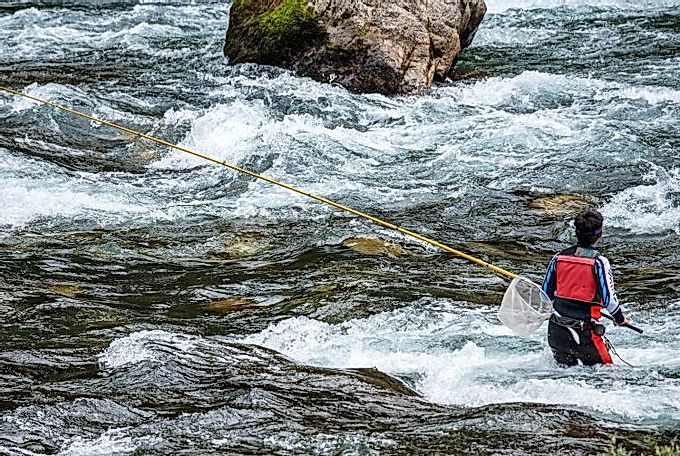 Obtain all required permits to fish in Japan
How to go fishing?
Fishing requires some preparation. Get a fishing permit or license first, even if you're only going to fish for one day. Fortunately, there are many travel companies in Japan where English-speaking staff can help with these issues.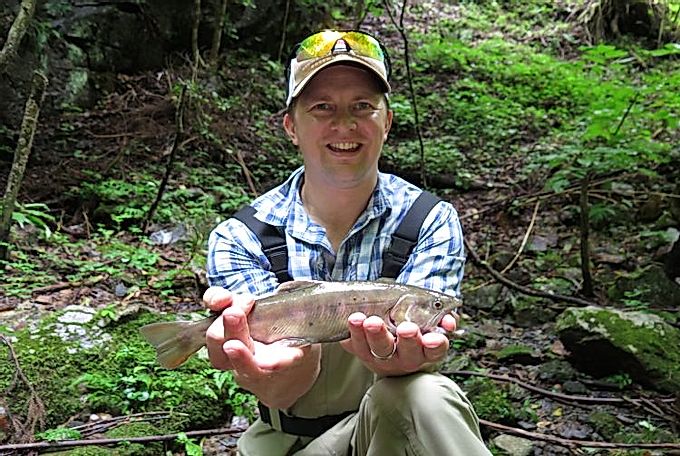 Japanese rivers are great places for fishing
Fishing with a rod
Trout & King Fishing Tours organizes fishing trips throughout the country, including trips to Hokkaido, and can arrange a personalized tour if the client wishes. Another fishing company is Far East Outfitters.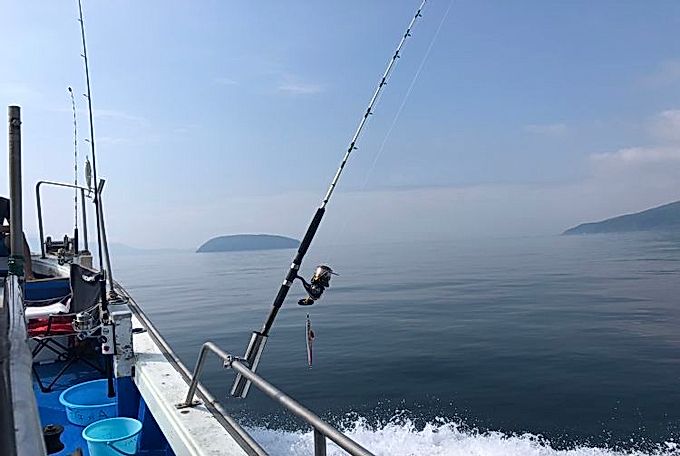 Going out to sea for organized fishing
Deep sea fishing
Bassin 'Heaven's Tokyo Fishing Guide Service organizes sea fishing trips around the capital at any time of the year. EGA Fish Japan Charter Tours does the same in Hiroshima. The necessary equipment is included in the tour price.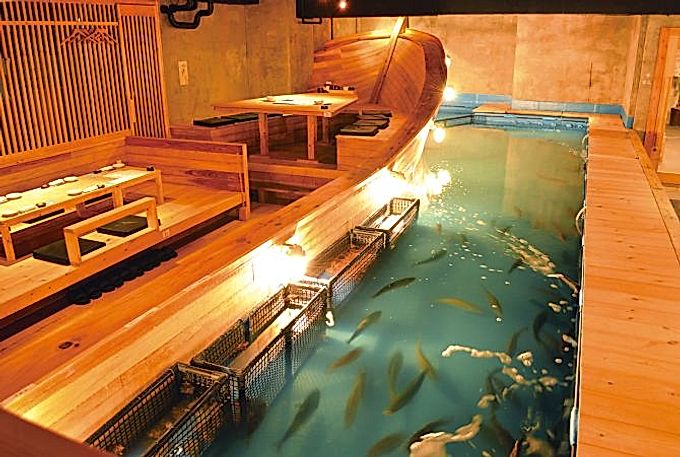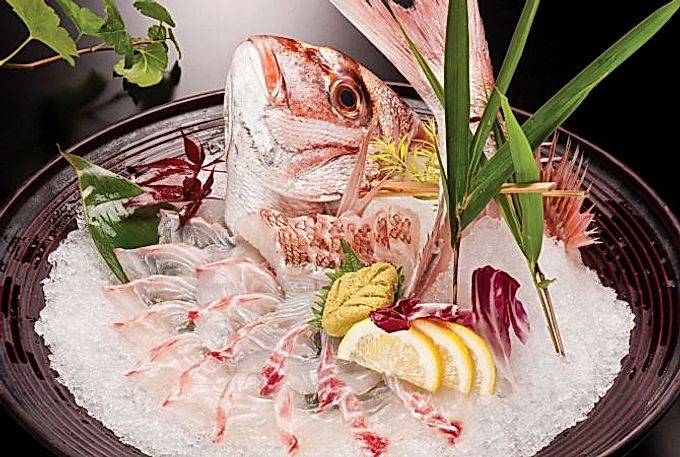 Fishing restaurants will help make the evening interesting
What is Urban Fishing?
You can also fish in Japanese cities. Typically, "city fishing centers" are small bodies of water full of fish, and visitors pay a small fee to try to catch something. As a rule, in such places they are not allowed to keep the catch for themselves, but if you fish out something large, they will give you an extra hour for free. Covered fishing spots are available in most major cities. Fishing restaurants are rapidly gaining popularity - for example, in Shinjuku there is a very popular restaurant Zauo, where guests can fish their lunch right from the pool in the hall. Once you catch something, the chef will prepare your loot.
Traditional fishing
People have been fishing in Japan for a long time, so over time, fishing methods have developed here, which are still used today. One of these methods is yukai: trained cormorants help people catch river fish. The most famous fishing region is the city of Gifu. You can watch this amazing activity on the Nagaragawa River from May to October. In addition, from July to September, yukai can be seen in Kyoto and Uji.
Tenkara is one of the fishing options with a rod, where the main focus is on fishing technique, rather than complex equipment. This method is hundreds of years old, although the first documentary mention of it dates back to 1878. Fishermen use the simplest equipment - a long flexible stick. Tankar fishing became so popular that some companies in the United States began to offer it.
The third way is to add. This is also a kind of fishing with a rod, but the dobu rods are very long. The main trick is to gently attract the fish with the bait, which is lowered into the water with a lead. This method is mainly used to catch chub, ayu and dace.